CitySCAPE
City-level Cyber-Secure Multimodal Transport Ecosystem
CitySCAPE will explore all different cybersecurity dimensions of multimodal transport. These dimensions will drive a characterization of the cyber-threats in the ICT multimodal transport, extended to the close-by power and financial sector. Innovative software tools will be introduced to estimate the cyber-threats propagation in the system.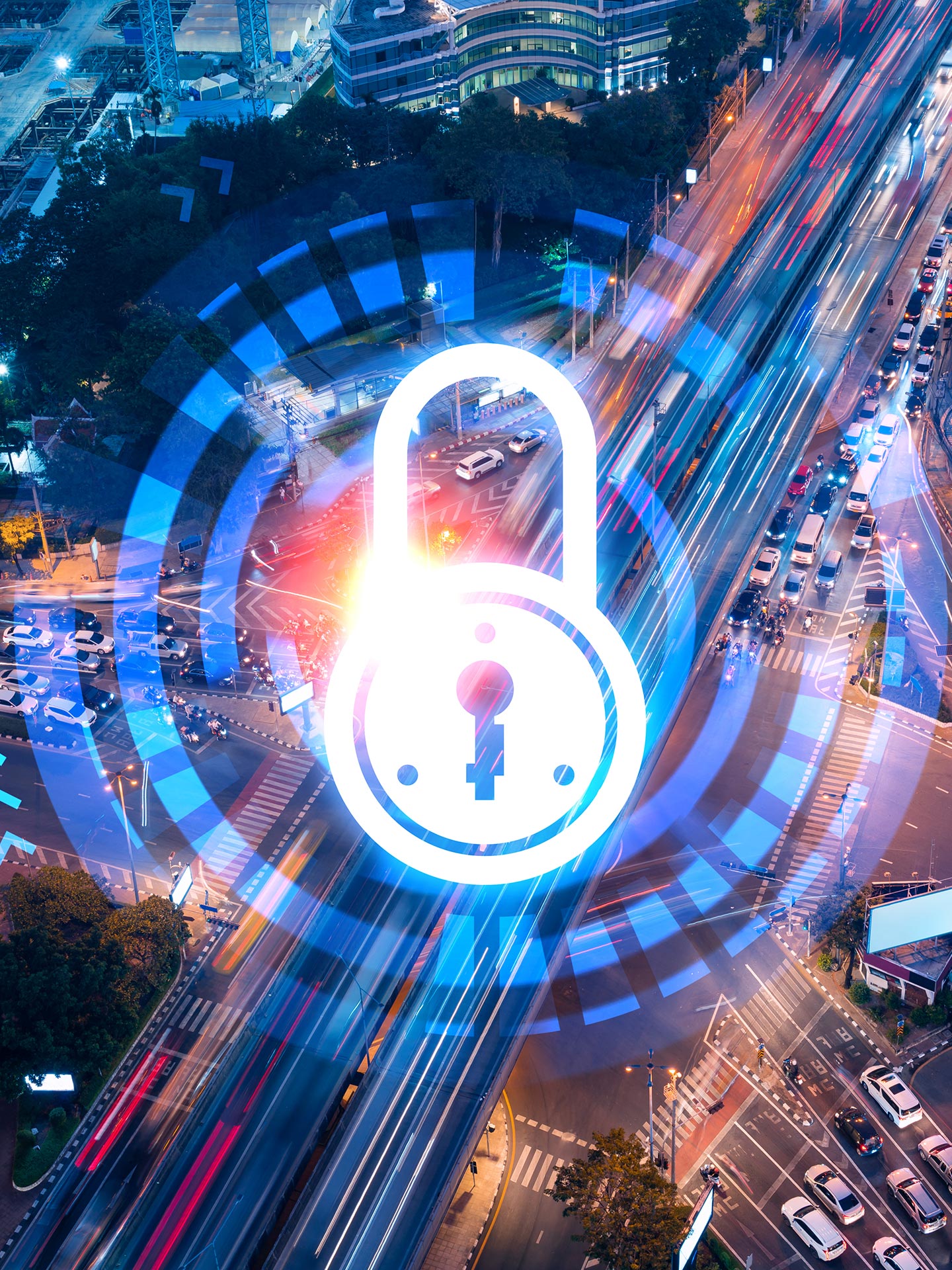 CitySCAPE introduces innovative risk analysis techniques and orchestrates a number of software solutions to realize an interoperable toolkit that seamlessly integrates to any multimodal transport system.
More specifically, the CitySCAPE software toolkit will:
Detect suspicious traffic-data values and identify persistent cyber-threats

Evaluate a cyber-attack's impact in both technical and financial terms

Combine external knowledge and internally-observed activities to enhance the predictability of zero-day cyber-attacks

Instantiate a networked overlay to circulate informative notifications to CERT/CSIRT and support their interplay.